sort by best latest
I guess any kind of white meat can be a good match. Chicken breasts fillet come first in my mind.
Good appetite!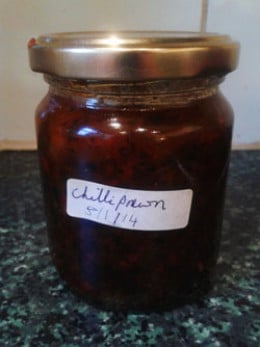 Add a little chilli prawn paste or any chilli sauce to it, and use it as a salad dressing, possibly mixed in with a little of your usual vinegar and oil dressing. It's delicious on salad - that's what I did a few days ago
It's actually very good when put on a baked potato and skipping the butter.