sort by best latest
At these ages they're trying to discover who they are and what they like. I think a camera is great for any age. It encourages creativity. Musical instruments are always a pretty safe bet too.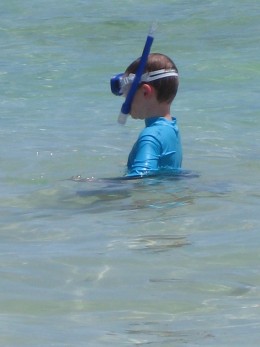 I would buy something that will inspire them to be outdoors depending on where they live . Near the ocean I would buy snorkeling gear to expore under the ocean
Away from the ocean I would get older ones a digital camera or a course they would enjoy .
Younger ones a bug collector or something like it .