sort by best latest
Best Answer TR Smith says
Once I figured out the pattern I tried to add a few words to the phrase: May I have a large container of coffee while Bob makes pancakes? The number of letters in each word gives the digits of pi: 3.14159265358.
The next digits are 9793238, which don't easily lend themselves to a natural sounding sentence, but maybe someone more creative can extend the phrase.
Very good! Here is one to 14 places: "How I want a drink, Alcoholic of course, after the heavy chapters involving Quantum Mechanics"

---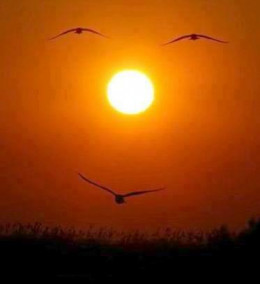 I believe one could quantify that it is also transendental in nature.
Oh, hell..............I am an avid coffee drinker..........bring me a large pot and save your own self, some steps..................
Geez..............does every little thing have to mean some great thing!