sort by best latest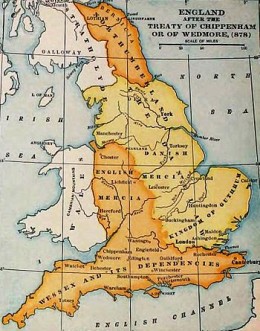 I think this question doesn't want a literal answer, does it? In terms of 'pilgrimages' I'd like to travel to Denmark, Norway, Iceland and the other Atlantic sites where the Norsemen settled from the 9th Century. I live close to one area of Danish Norse settlement, the Lea Valley.Modern Hackney was Hakon's or Hacun's island on the edge of the Lea marshlands. Bishop's Stortford was the site of another, the 'Storte ford' being Danish for the 'Great Ford' on the upper reaches of the Lea. Aelfred tried to stop the Danes settling close to London after he defeated them in his new capital in the later 9th Century, but when he died his successors were mostly powerless - aside from Aethelstan and Eadred - to stop them closing on the city again. After all, the Saxons wouldn't stay in the old Roman city because they were frightened of the 'ghosts', and settled on the west bank of the Fleet. Effectively, then, I live close to one of the pilgrimage sites!
I am aged 68 and now realise what we are all searching for through life. We strive for wealth and the comforts it may bring but all the money in the world will not buy you another sunrise. The main thing is to be true to yourself, Google 'The man in the glass' read it when you are troubled and read it when you are seeking inspiration.
So what is at the end of our pilgrimage? Peace of mind, simple really, whoever you are rich or poor Peace of mind is is what we all seek.