sort by best latest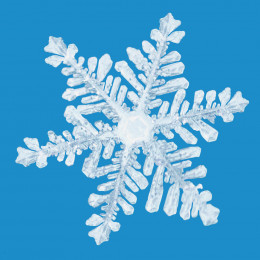 A holistic approach to health is to treat the whole patient, as an individual, not a symptom. Consider all treatment options, not just a prescription. The problem is that some people expect a magic pill to make the illness go away. Some times in cases of acute pain, this is necessary, but other treatment options such as yoga, physical therapy, nutrition, and supplements are a better choice. All of these options should be explored. This is just one example of treatment options.
Giving the patient the best of all worlds, conventional, as well as alternative, should be mentioned, as options. The final decision is up to the patient, but a lot of times giving toxic, or strong meds isn't necessary.
And a one size fits all approach to healthcare isn't the best way to go about it. We are all different, with different needs. No two snow flakes are alike, neither are people.
First and foremost, do no harm. Prevention and wholesome living are also emphasized prior to considering medications for medically certified personnel. This also depends in part on the practitioner and their said credentials. A naturopath practicing in designated states has more oversight in all of these areas vs. a wellness coach or other non-medical practitioner.