sort by best latest
Yes, I agree... When you have exhausted yourself a lot, the tendency would be that you will have some sleep related issues. I got lots of articles relating to natural sleep remedies. You may please visit some of them here http://hubpages.com/@contentfad .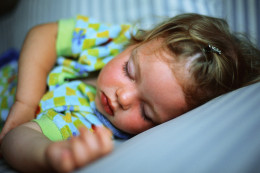 Melatonin may be of use to you. In doses of 3-10 mg.White noise from a fan, and keeping light to a minimum, are also useful. I have written numerous articles on the subject, and the benefits of getting enough sleep. Very destructive to our health, (not getting enough sleep)http://hubpages.com/health/The-Benefits-of-Melaton...
After squirming and watching the clock I turn on the TV.
It always works. The minute the TV is on I'm out
I'm not sure why.
But it works,