sort by best latest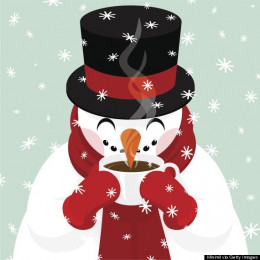 When one ingests a hot drink, you actually have a disproportionate increase in the amount that one sweats. The hot drink is hotter than your body temperature, so one is adding heat to the body, but the amount that one increases your sweating by more than compensates for the added heat to the body from the drink.
The increased rate of perspiration is the key. Although sweat may seem like a nuisance, the body perspires for a very good reason. When sweat evaporates from the skin, energy is absorbed into the air as part of the reaction, thereby cooling the body. A larger amount of sweat results in additional cooling, which more than counteracts the small amount of heat contained in a hot beverage relative to the entire body.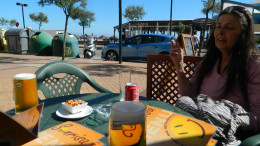 I used to ask my Mum why they drank tea on a hot day and she said it made you sweat then cooled you down.
I still prefer a cold drink though especially now in Spain's heatwave