sort by best latest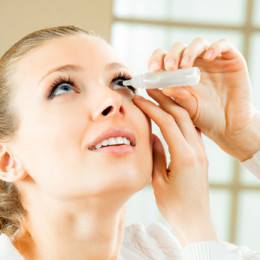 Wet the tip of a tissue with water and while looking in the mirror lightly touch the spec to remove it. Works well if stray eyelashes in eyes.
You might also try adding a drop of Visine or contact lens solution and close your lids while shifting your eyes around/side to side.
I have blinked repeatedly and rinsed with water to get rid of eye irritants as well.