sort by best latest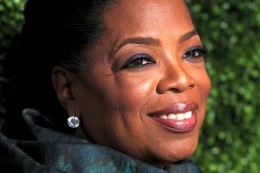 One must realize that mistakes, losses, & disappointments are an inevitable part of life. Life is not all roses & wines, there is to be some amount of vinegar in life. If life contained all positive elements, one would be highly complacent, wouldn't develop/improve & also wouldn't appreciate the true value of life. Mistakes, losses, & disappointments are also teachers of valuable lessons as to what to do & not to do. They are also roads to one becoming a better, richer person in the long run.
Thanks, gmwilliams, for your inspirational words. Still, despite people's knowledge that loss and disappointments are inevitable parts of life, many can't stop dwelling over these. What separates people who move on faster from those who don't?

---
Disappointments and losses are a part of life. While the former can be dealt with much in a quite simpler to say way, the latter just happebs without having a control over it. We can not necessarily avoid been disappointed but we can minimize the level of pain by which it brings by not always expecting too much but acceoting in good faith what ever cones our way that its for the best. When at a loss or disappointed, one must simply be able to muster a mind of positivity and carry on forgetting about the bad and focusing on the goodness of life.