sort by best latest
In general, I believe that someone who is manipulative and/or spiteful really needs a little counseling because that kind of behavior is unhealthy (for the person, any relationships they have, etc. etc.).
How would/do I deal with that behavior if/when I run into it? It depends on who it is, how important the relationship is to me, how much I have to deal with it, how extreme/severe/frequent, the behavior is etc. etc.
My children are all grown now, but if I had a child today and saw manipulative and spiteful behavior showing up I'd make sure to address (to the child) how/why there are better ways to approach problems and/or relationships.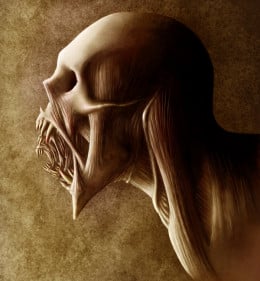 (1) At work, keep them at arm's length. Only interface with them when absolutely necessary. Establish your boundaries & demand respect.
(2) With friends, family, & peers, totally disassociate yourself from such people. These people are toxic with a capital "T". Why would anyone want to deal with people of a high negativity quotient. Cut them out from your life, you don't need them. With friends, family, & peers like these, who needs enemies.