sort by best latest
When I wake up in the morning I usually drink a glass of water and don't feel hungry until about 8:30am. When I go to sleep late I always go back to sleep after drinking my glass of water and skip breakfast altogether.
I'm a bit of a night owl and i'm rarely up before 10:00. Love breakfast food though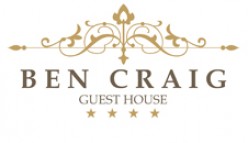 I think you doing wrong .If you do first Breakfast,not go to back to bed..because you can not use your energy with right work..
If you go to travel in Edinburgh,visit Ben craig's Guest house.
The Ben Craig Guest House Edinburgh provides quality bed and breakfast Edinburgh or B&B Accommodation Edinburgh.