sort by best latest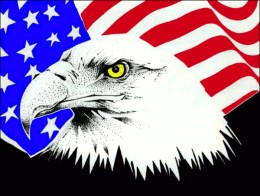 The 4Th of July is the America celebration of their independence as a free nation declared on July 4TH 1776.
Thanks zzron and HSanAlim for taking out time to explain to me. I'll pen it down or preferably commit it to memory. :-)
On the 4th of July, 1776 the thirteen English colonies in North America make a Declaragion of Independence from England, more specifically from King George of England.
So 4th of July is the birthday of America and that, for American's is the reason for the big holiday.