sort by best latest
If you live near a major city, take a stretch limo around the city. Have an evening out, go to a fine restaurant. take in a movie. Let someone else do the driving and just enjoy being together. Congrats on 25 yrs... that's monumental. I'm celebrating 33 yrs next weekend.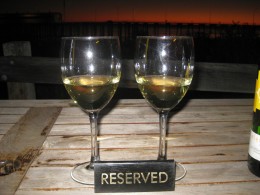 Have a romantic weekend somewhere special if possible from Fri night to Sunday - that gives you 2 morning to relax in bed ! If your anniversary lands on a week day go out 4 dinner that night then go away the following weekend ,
Do romantic fun things like kayaking, a picnic etc, hope it works out !
I have a hub about romantic dates/