sort by best latest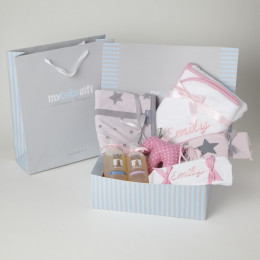 First birthdays are such a celebration! It would be an exciting event for the whole family so why not get something personalised and memorable?
http://mybabygift.com/ has great luxury hampers for such occasions, and their hampers have won rave reviews by many Asian bloggers! They've got great bespoke gifts if you're living in Asia! For instance, the company offers a personalisation service where you can embroider the infant's name onto the apparels and towels, which could become awesome keepsakes when the child grows older.
My favorite and most cherished gifts my kids received were books with an inscription from the giver. These have been held-onto for years and my kids (now teens) still enjoy reading what was written to them on their book from friends and family. It's low-cost too.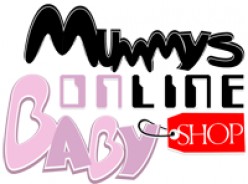 Looking for the most suitable baby gifts while your wife comes your home first time with your child then you have to visit http://www.mummysonline.com/Gift-Sets because they have all types of baby gifts for all baby occasions....