sort by best latest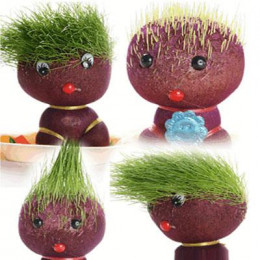 Well Ipm certainly not a mother but I´m thinking of an origian gift this year:
Grass haired doll for my mother.
I´ve also writen a hub about 5 original mother´s day gift ideas. Check it out.
I wish my mother would be with me for ever. Since I love her the most.
Hope to spend some time with my mum on mother's day and give her the Mothers day card that i made for her.