sort by best latest
I raise a glass of ice water, because I hear that's the preferred drink for people who are where she is now.
Not everyone has a happy Mother's Day.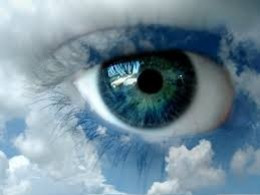 Dearest Blessed One is in Heaven now. She is in complete bliss & joys beyond joys. Happiness abound, dearest Mother. I love & miss you. Wish you were here with me. We had such great times together...........Love, your daughter!