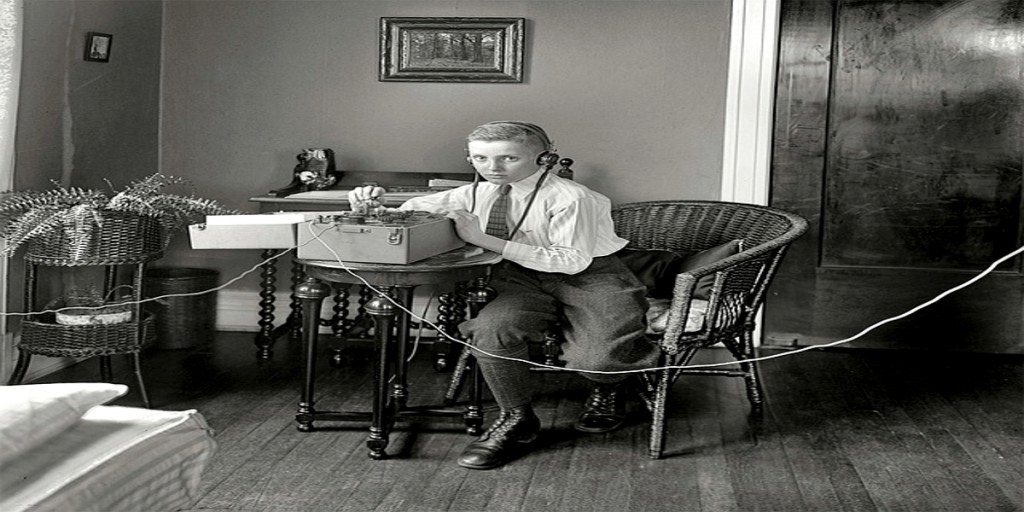 It is both very difficult, and very simple to do.

It is Difficult:

It is difficult because we are held within a very special type of prison. We have been imprisoned by our own carnal lust and desire. I am aware that such a proclamation may conjure images of a bible thumping redneck from the backwoods of Kentucky, but I assure you I am not.

We have been mesmerized by consumerism and modern convenience. This is our prison, and this is our ball and chain. And although I understand that the ruling elite are a sub-human type of animal, more reptilian in nature, as opposed to a mammal that displays emotion, they are nevertheless quite intelligent, and more than a few of them are operating at a genius level.

They have created a system in which we police ourselves, and where we keep ourselves within these prison walls, which are the parameters they have prescribed for us. And as you have witnessed in this thread and others, many working class people who have also been enslaved by the system will adamantly defend their oppressors, and the status quo. And many will defend it as vehemently as a rottweiler or a doberman will defend it's master. Some will even kill to maintain their own perpetual servitude. And they will do this because their carnal lust is being fulfilled to a certain degree; just as a dog will become loyal to the man who is throwing him the tasty scraps of meat from the dinner table.

We have our television shows and movies for entertainment. We have toothpaste and fast food. We have Coca Cola and other unhealthy beverages that are sweet and refreshing. We have central air conditioning and heat. We have supermarkets, shopping malls, and automobiles. We have Budweiser,whiskey,and rum. We have make up, mascara, and shampoo. We have a big house with a two car garage and an in-ground pool. And we have jobs to make the money that keeps the wheels rolling in the land of milk and honey.

These are just a few of the chains that bind us. And all of these chains are ultimately connected and controlled by those who rule over us. And what I have briefly described here is the difficulty we face in freeing ourselves from tyranny. We have become a nation of junkies who are addicted to consumerism and convenience. And this is to our own detriment, and to the further enrichment of a ruling elite.

It is Simple:

It is simple because we can free ourselves yesterday if we so choose. We must begin the transition. And this transition from perpetual servitude to freedom must take place at a community grassroots level all across the nation. First of all we must start small, in our own communities. Members of the community must first collectively agree that this system does not, and has not ever served the best interest of the common man, regardless of race. And this is very important, because a man will never seek change if he cannot recognize that there is a problem. This is a matter of educating the public by any means available. It is a matter of educating your family and your friends. What you will then see happening is a domino effect. Once one community makes a successful transition others will follow.

And what does this transition entail? Each community must take steps to move away from consumerism and a global or national economy, and to focus more on local agriculture, local artisans, local tradesmen, local manufacturing, and sustainable green power that is freely available to the entire community. And this needs to be explained:

Water and air are essential in order to sustain human life. Likewise, energy is also essential. We will die if we become too cold, and we will also die if it becomes too hot. We also need energy to preserve food, and to communicate. Without communication human life is also at risk. Energy ultimately comes from the Sun. And who can claim ownership of the Sun but the God who created it? Consequently, it should be written into the law that anyone seeking to "sell" energy , or to limit the citizens right to access that energy, should be considered a criminal, and treated as such.

The community must end it's reliance on supermarkets and fossil fuels. The use of automobiles can be de-escalated by investing in efficient and affordable mass-transit. The money that taxpayers spend each year to incarcerate non-violent offenders, such as those convicted of Marijuana possession, or sale, could easily cover the costs. And once each community becomes self-reliant, there will be less of a need for the automobile, as everything the citizen needs will be within reach, and available within his/her own community.

This is just a brief outline of how this can be done. Giving more control to the community lessens the influence of government and greedy corporations. Thus, we realize a bloodless revolution. And isn't that what everyone wants? I am prepared to help anyone transform their community into a self-sufficient, and self-sustaining oasis that is free from the primitive supply and demand economics of a global and national economy. And I am confident that Jacklee will help me do it, as it is essential in any endeavor to maintain the proper balance.