sort by best latest
Jon Smith, this is not a question. In online world it is known as spamming.
Is this is question for the sake of a question? A waste of space, something to bump up your tally to get a meaningless electronic medal? Look it up in a dictionary.
Compliment= polite expression of praise or admiration : she paid me an enormous compliment.
Complement= a thing that completes or brings to perfection : the libretto proved a perfect complement to the music.
The way to remember: He paid her a big compliment when he said, "The circular ear-rings complement your round face very well."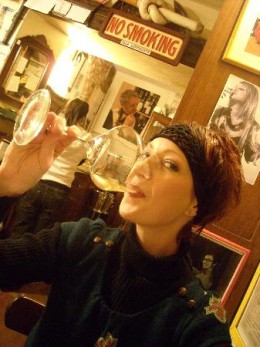 complement:
Something added to complete, embellish or make perfect
"a fine wine is a perfect complement to the dinner"
Make complete or perfect; supply what is wanting or form the complement to
"I need some pepper to complement the sweet touch in the soup"
compliment:
A remark (or act) expressing praise and admiration
Say something to someone that expresses praise
"He complimented her on her nice head band"
Hope this helps :)