sort by best latest
You must, first, believe in yourself. You know about your morals, values, and should trust you.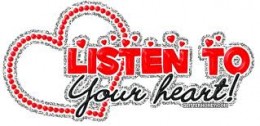 ~ Listen to all who speak from heart but do not follow their sayings blindly because the actual truth is within you. ~
Your arms are too short to box with GOD.