sort by best latest
Best Answer Jade0215 says
It does only pin your picture, your followers or whoever is interested in it need to click on the link at the bottom which should be the link to your hub. That's the only way they'll actually be able to read it, otherwise they're just seeing the picture.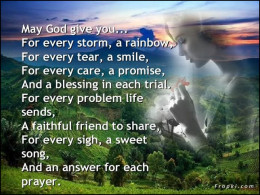 Hi duffsmom, you have to add your poetry on the picture you are pinning.. similar to the photo above. Use your photo editor. Then go to your Pinterest account
Click "Add+"
Choose "Upload a Pin"
Click "Choose File"
Add a description or a note about your pin and add the URL of your poetry hub.
Click "Pin it"
Your pin will show... click "Edit"
On the "Link" add the URL of your poetry hub.