sort by best latest
I write, period. That's all there is to it. Just write. Publish and the market will tell you whether you are improving or not.
I like to write short, descriptive paragraphs. Then I like to let them set and come back later and reread. It is amazing how you can tell after letting it set, whether it is what you wanted to say, or whether it needs work.
Also reading what you write out loud, even into a recorder, gives you a real feel for how it flows.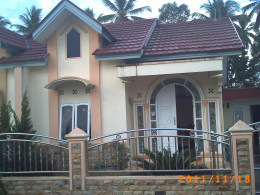 Just writing anything that I thought, then reviewing them regularly to make some revision to them. And, it is the time I see my improvement..!