sort by best latest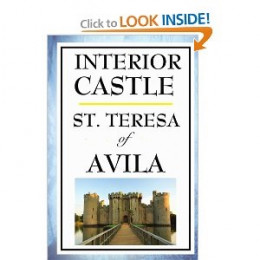 It is indeed a difficult read; however, I believe your spiritual growth will be significant. Thus, I would read, St. Teresa of Avila's Interior Castle. The translation by E. Allison Peers is what I was exposed to. This mystic, St. Teresa lays out the foundation for an ideal journey of faith. St. Teresa was a reformer of the Carmelite Order and is considered to be, along with Saint John of the Cross, a founder of the Discalced Carmelites. She became the first female to be named a Doctor of the Church, in 1970, and is one of only three females to be awarded that honor.
I like so many! The book you mentioned was good. I also like "Secrets from Beyond the Grave," "23 Minutes in Hell," and "Hell." Pretty morbid, I know. But they are good books. Those are the ones that pop to my head.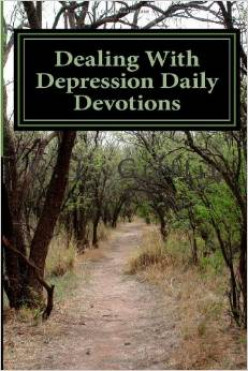 This is more a devotional type of book but it was helpful when I needed it.