sort by best latest
When you're told YOU should know better! Even if you're only the oldest by a year or two. Is there a real difference in ages 5 & 6?!
Somehow birth order supposedly imparts immense wisdom! :)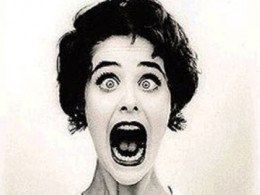 When you are on call 24/7/365 for your parents & younger siblings.
When there is NO SUCH thing as ME time nor a normative childhood.
When you must be an ADULT although you are merely a child yourself.
When you must be PERFECT, not allowed to relax and be just a child.
When you are punished for the things which your younger siblings AREN'T at the exact same age.