sort by best latest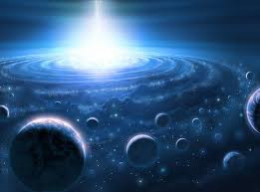 Never stopping nor ceasing. Ever continuing, never ending. Into infinity & them some......... Beyond time & other material concepts........& into spiritual/metaphysical reality!
The idea of something having no beginning and no end.
A memory that lasts forever, an idea of existence passing from a living being to an other.