sort by best latest
Funky, hip, cool, Bohemian, diverse, laid back, weird, strange, quirky, not a bad place to live (especially if one is rather peculiar : ) ) a good place to find vegan restaurants and medicinal herb stores, the northern gateway to Chinatown.
The East Village is a very edgy, out there neighborhood. It is totally funkadelic beyond belief. It is the epitome of unconventionality. REDISCOVERED & AM LOVING this neighborhood.

---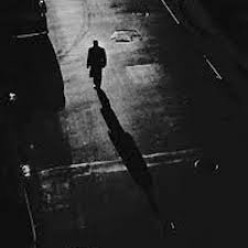 Hipster, avant-garde, cutting edge, wild, bohemian, iconoclastic, punkish, & beyond unconventional. Gothic, bizarre, eclectic, extremely antiestablishmentarian, young to a "T", new college town, black leather & chains & diametric opposite to the Upper East Side!
Great unusual finds, especially clothes, shoes, & boots. Excellent Japanese restaurants. Little Ukraine-or what is left of little Ukraine. Strand bookstore. Used to have bookstore row on 4th Avenue, now only Strand & another bookstore are remnants of bookstore row. Great place to have a real blast!