sort by best latest
I believe these people are "captivating". There is something about them that attracts attention in a good way. They often possess social charm and seem to have many friends... or at least people who would consider themselves a "friend" whether it's true or not.
I believe Audrey Hepburn and Grace Kelly would fall into this category of people you would love to meet!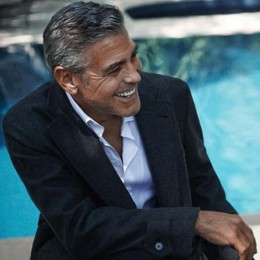 Seductively interesting without trying.
There's something about them that makes you take notice and want to be in their presence.
If they're of the same sex you want to emulate them.
Such a person is like a breath of fresh air whenever they enter into a room. The eye contact, smile, handshake, and fashion sense all come together making one feel as if they're watching a character in a movie. It's almost a "surreal" experience.
Oftentimes people such as this make it a habit to show interest in others as well as use self deprecating humor to illustrate they don't take themselves seriously. This makes them come off as being supremely confident.
Everyone wants her/him to shine the spotlight on them via association. If people see them with him/her they must be special too.