sort by best latest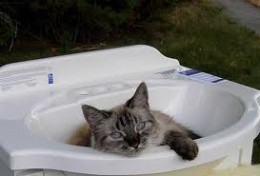 I find that Stainless Steel sink will not be shining whatever you do for cleaning it.
I prefer like this one in the photo but sure with two breaches, you can choose the colour.
Stainless steel. It is easier to clean and if the worst happens, it is easy to replace. Besides stainless steel just feels like it belongs in a kitchen.