sort by best latest
Found this link that may help. Is it a moist or dry shaded area?
Dichondra will grow in partially shaded areas. It is a ground cover, creeping, low profile and does not need as much water as a grass lawn. It is a great substitute for grass lawns.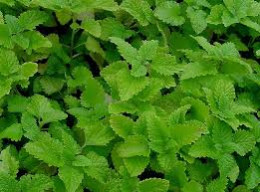 You could consider Lemon Balm. If trimmed well it will grow very compact and tight to the ground. It can tolerate moderate walking on. It also spreads quickly. The plus side is you can also use it to add to tea, treat bug bites, put in your salad, freshen your bath water, and so many other things. I've used it several times for hard to grow spots and it's always worked great.