sort by best latest
As of now my favourite is wiping floor with wet flat mop. Its easy and efficient. Gives me immense happiness and relaxes me. Oh please I would like to add another one, its hand washing my toddlers clothes daily.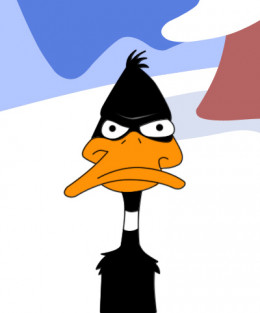 There is no chore that is not to be dreaded. Dishes, laundry, vacuuming, sweeping, dusting, cooking...they're all a distraction and a waste of my time.
...Well, maybe not a 'waste,' as having stuff clean and being fed are nice, but...