sort by best latest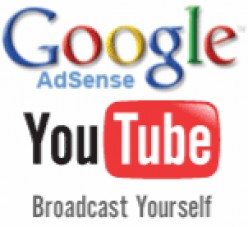 Unfortunately Hubpages.com does not support any In-text Ads Like Infolinks or Kontera .. It only supports Google Adsense , eBay and Amazon affiliates ..
This topic, regarding Infolinks support @hubpages was brought up in this discussion http://hubpages.com/forum/topic/84066
You can get an eBay or Amazon affiliation by just signing up.. But if you would like to have an Google Adsense account , then you might apply via Hubpages or by Youtube .
You might like to read about " How to get Google Adsense account through Youtube" ( http://hub.me/acaTn )
I thought there were text ads in the hub you posted about infolinks. Thanks a lot for your answer, by the way.

---
Hi, this is Pamela from Infolinks. Unfortunately HubPages does not allow its users access to its source, so there is no way to integrate the Infolinks code. If you have any other sites you'd like to use with Infolinks, go ahead and register them to your account.
Happy blogging!