sort by best latest
Depends on a variety of factors such as:
Safety of job
Safety of area around job
People you work with
Do you have a family you are neglecting
Could you do the work at home
Do you prefer the quiet of working at night
etc
It depends on the job and the surrounding areas. If the job is a good job in an upscale area then it just might be worth it to work late. If the job is not very high paying and in a shady neighborhood then it may not be worth risking a woman's health/life to be working late.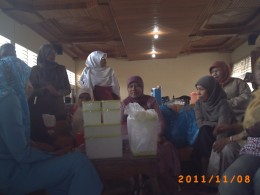 If the women on whom we talk about demand for the balanced of rights between them and men do (i.e at getting salary or wages), the women deserve to work late in office.