sort by best latest
Personally I think we are doomed unless we make big changes. Little changes just won't cut it. What we need is to completely transform our built world. Eliminate the use of fossil fuels. Eliminate the personal automobile. Build compact livable cities, Build sustainable and local energy, food, and utility systems. Reintegrate nature into our daily lives (like the schools with gardens idea mentioned by Garifalia).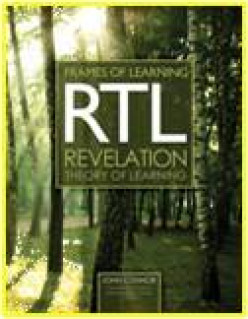 Well perhaps we should think along the line of recreating our World so it is Eden-like. To me this is the simple solution; the one solution that makes perfect sense (for all of us). Yet I do understand it is highly unlikely to ever come about. I do believe this would not only safeguard our nature; it would also ensure the survivability of nature all around us and maybe, just maybe put us back on track with the Big Guy who seems to call the shots...
To my mind, every school must have a garden whereby children take part in planting and taking care of the plants. Another great idea is back when I was in high school in Houston they had the Future Farmer's of America club where the students had to be responsible (somewhere) for animals. And of course as much education and information about the chain of life and how man is simply one link dependent on all the others. It's not until people are involved with nature from a young age that they can care about it.
I love the idea of schools having gardens. The FFA is still around. Half million members in fact and 7,489 chapters in all 50 states. And females make up 43% of the total membership and 50% of the leadership. Seems like a great organization.

---