sort by best latest
To get rid of these income tax arguments, lets abolish Income Tax, and the Internal Revenue Code, and replace it with a National Sales Tax similar to the ones already existing in most states.
With all the talk of inequality and discrimination, why is taxing the wealthy more than the rest equal and not discriminatory?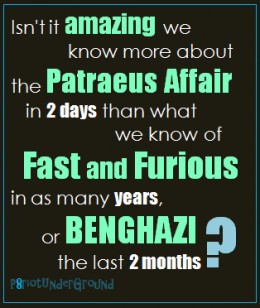 Most people? Judging by the last election where 93 million eligible voters didn't even vote and about half the rest voted for Obama I'd say most people don't have a clue about Bush tax cuts or any thing else that concerns government, the economy, politics or our freedoms which they (most people) seem to no longer even care about.
It's simple. The Republicans want tax cuts for rich people, paid for by taking it out of the middle class, and programs for the elderly, disabled and poor.
It's the same reverse robin hood we have been living since 1980.
Look at an income chart for god's sakes....who has really benefitted since the Bush tax cuts? Why should everybody pay for a party that only included 400 families? Let them give it back!
The fact that they STILL say rich cuts will stimulate job growth, and people believe it!!! PROVES the dumbing down of Amurrica!