sort by best latest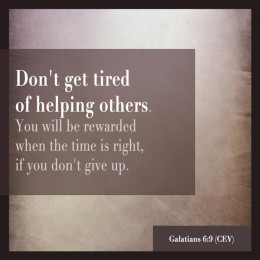 This question brings to mind (first) Jesus Christ of Nazareth; perhaps this is the standard of this comparison? You cannot deny the significance of his impact and I believe Jesus is still a significant influence within our world. Please do not think I am asking you to believe in Jesus as the son of God etc. I am simply answering the question.
However, I would also like to mention two others; Mahatma Gandhi and Martin Luther King Jr.
My thoughts go to Rosa Parks and that bus ride - It changed our world here in the US certainly. That woman's bravery and resolve is absolutely to be admired.