sort by best latest
Actually I expected it. That and I also wonder why it took so long for the Democrats to start eating their young.
TFP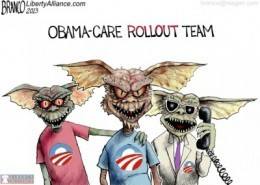 It is very surprising considering his roll out team was very popular in movies. He probably thought their presence would boost his ratings. But who can blame him? He said he didn't know the website wasn't ready and for years now he thought we would be able to keep our Doctor and our insurance, if we liked them! He told us 37 times. Don't forget the Republicans are also the blame for Obamacare failing to keep it's promises. Jay Carney and even the President himself said so! And he said he was sorry if YOU found yourself losing your plan. I think it is a travesty that his ratings are so low but it is obviously not his fault. If President Bush had fixed healthcare Obama wouldn't have had to to be martyred by ratings that wouldn't befit a Messiah. Remember Bush was fileted by the media over IRAQ but Obama's media gives him a pass on everything imaginable so if the media was really doing their job it could have been even worse for the self proclaimed most transparent administration in history. He is a very lucky (but not so much competent) man, ask Michelle.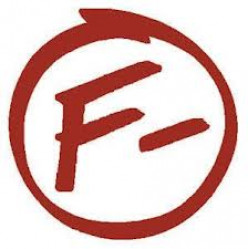 Sooner or later, smart people would wake up and smell the proverbial coffee. Obama is a train wreck. He is wrecking the economy, making it much worse. He is wrecking health care, socializing it with his Obama"care". What MORE do people need? He is ruinious to say the very least!