sort by best latest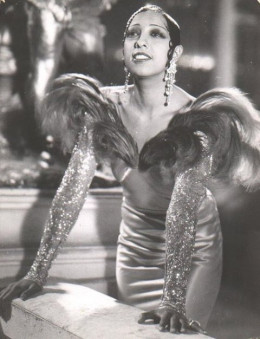 Essentially I'd say they took the baton from women like Josephine Baker and Cher (who wore whatever they wanted) to wear.
They made some women feel okay with wanting not to conform. However the vast majority of society will always seek to avoid drawing attention to themselves my electing to dress in a manner that doesn't stand out as much. Boldness is not for everyone!
Tasteful fashion and culture are also in the eye of the beholder.
This is the thesis for a dissertation, not a question that could be answered adequately here. I'd say they've had no impact on me, but fashion, society, psychology and culture are a totally different matter.