sort by best latest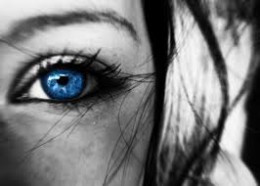 Children(operationally defined as those who are of sound mind under the age of 18 and in some instance, those of sound mind under the age of 21) don't understand consent. In fact, they are not legally able to exercise consent in many things, especially in terms of life and death decisions. Euthanasia is a dangerous prospect for anyone, let alone a child.
Great answer, Grace. I couldn't agree with you more. What is more disturbing is that these laws are targeting very, very young children. Thanks for your input.

---
They are also killing infants with and without the parents' consent.
If you're going to have euthanasia on demand, it is insane to say someone who isn't allowed to get married or a credit card because they don't understand the implications can ask to die.