sort by best latest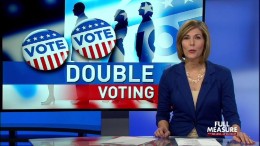 I don't think you'll find any one person who votes in all those states let alone hubbers, that wouldn't be legal. Oh wait, it's the democrat primary, you probably will find democrats who will vote in all those states. They don't care about legalities and some militant Bernie supporters appear to not even be Americans!
My question was whether or not hubbers in those states were voting today, and if they were, if it was for the first time. Does the question really read as if I am asking a hubber if he or she is voting in all states?

---
Interesting question, since Trump has it locked up, and they have been saying Hillary has had it locked up despite the ongoing race.
The reasons to go vote are really not there considering that the voters cannot make a real impact on who is selected.
.