sort by best latest
A Prime, that Hillary is ahead in the polls here in Texas is a real surprise, given the facts that she is not only the most qualified of any candidate ever, but people in this state are so apathetic most don't vote, and ignore the issues and the ones that do, vote for people like Rick Perry.
I hope she wins!
P.S. The Dallas Morning News endorsed Hillary! Yeah!
Shyron ~ Lorelei ~ I've had the Distinct Pleasure of Visiting Texas many times & I've yet to meet a Single Solitary Texan who had a "HANKERING for a PAY Cut" as "DEAD-Beat Donald" Promised ~ The Dallas Morning NEWs Newspaper & the VAST Majority Texans Clearly Recognize a "Yankee Charlatan FRAUD" like "DEAD-Beat" Donald Trump when they see one ~ Scheme to "Cut WAGEs", his Overt Hatred of Women, Hispanics, Asians, Germans & African AMERICANs etc etc etc are just a few Valid REASONs WHY Texans will VOTE Hillary who has already Partially ACHIEVED her GOAL of RAISING Wages for ALL Americans ~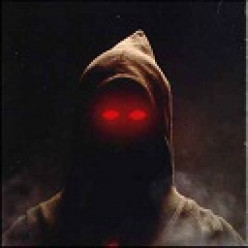 Of course I KNEW. Evidence substantiates that Hillary Clinton is ahead of Donald Trump in the polls. WE ALL KNOW that Hillary Clinton is going to win the presidential race.