sort by best latest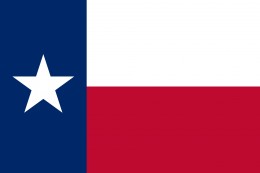 Early voting begins in Texas on October 24th. I'll be there on the first day, as always, to beat the long lines.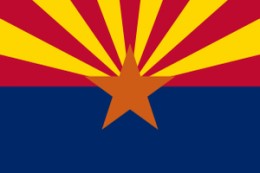 Early Voting Begins for the General - Wednesday, October 12, 2016 thru Friday, November 4, 2016 or Onsite @ Recorder's Office or Request a Ballot By Mail: 520-432-8358
Today's the 13th so I should get mine in real soon. And can check status of it online @ https://voter.azsos.gov/VoterView/AbsenteeBallotSe...