sort by best latest
I believe people who have dated only one person have a great big advantage at making their relationship way better than those who have dated a lot of other people. When I was a teenager, I read a book that advised against dating a lot before getting married because such relationships will always stand in the way of your current relationship in terms of comparisons. I should have taken heed. However, there is another side to that, sometimes one does not really know whom they are going to marry so that is why we date. Sometimes we date with the intention of getting into a life long relationship but things happen along the way and we break up, that is unintentional, I do not know how one can guard against such things. I believe, the best is to date when one is ready to commit not just for the sake of dating. And when we say dating, may be it should be just that, dating, nothing else.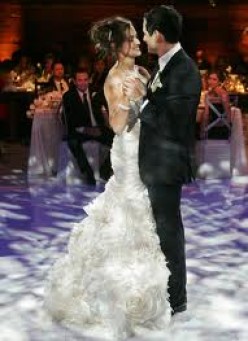 donnaisabella,
I voted you up on your most excellent answer.
You give extremely good advice here within your answer. Just another paragraph or two and it can be turned into a great hub...
I think you should turn your answer into a hub.
Blessings!
Ciao...Princess Prisca