sort by best latest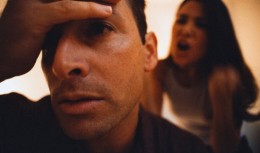 No!
Marriage is a lifestyle choice.
It's not a "need" or requirement.
Not at all. It also depends from person to person. If I talk about myself, then I really don't think that it is important to get married. In today's fast and competitive life, career and one's life is more important than getting married and having kids. Marriage comes with great responsibilities. I would prefer to get married only if I am at a very successful position in my career and ready to handle other responsibilities, no matter how much time it takes to get at that position.