sort by best latest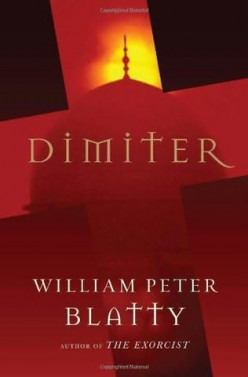 Simply live it. Embrace all of it (without exception). However, you cannot begin to do this until you understand it most significantly. It certainly has been "watered down" through the ages and going to Mass today may indeed be significantly different than it was before Vatican II. I personally think Vatican II was more of an error then anything before it.
Now it may prove most fruitful to begin by focusing on our Sacraments; they are indeed most important and significant to understand the richness of our Catholic Faith.
When I attend Mass I thank God for the privledge to receive His flesh and drink His blood. It odes not interest me on the near the same level to attend a church service and not receive...
Two words - The Sacraments
I think regular reciept of the Sacraments (at least the ones meant to be recieved regularly i.e. Eucharist & Confession) can greatly enrich the faith life. This can be further increased through regular Mass attendance, prayer, fellowship, and continued learning about the faith.