sort by best latest
As a devout Pagan, my opinion is that Christianity is NOT comparable to true Pagan religions in the least. The very fact that some Christians automatically attribute "sinful" natures to Paganism -materialism, boastfulness, money-loving, blah, blah, blah- attests to the fact they know very little about us, and more importantly, do not want to know us.
beth--Your version of Paganism is referred to as neopaganisn and really has nothing to do with it's roots. Religion in ancient Greece, Ancient Roman religion, Hellenistic religion and Roman imperial cult were considered Pagan are those roots. of m

---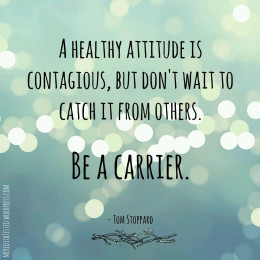 I don't believe religion matters anymore. Its how you treat others and how you behave that determines your happiness and success in life. I know a lot of people who go to church every Sunday and quote the Bible on facebook but treat people horrible, have bad relationships and sometimes bad mental health. Whats even crazier the Church still participates in pagan activities like collecting tithes although tithes were banned in the Old Testament. There are so many religions across the world and it seems as though Christianity is the "newest". The Catholic Church makes a lot of money via tithes and I am sure the Pope will not be denouncing any of its politics to detour the congregation from its religion.
Mega--I believe you are right, but then in my 70+ years that is pretty much how it has always been. I would like to think otherwise. Religion, for most, is like a stick of chewing gum, the flavor is quickly lost.

---
In Heaven. Our time on earth is short. Our time in Heaven is eternal.