sort by best latest
Best Answer Stargrrl says
Wow, imagine that. I would run for cover, most definitely, and pray for forgiveness. I guess at that point, there is nothing much else I could do, just hope for the best.
I'd go to Home Depot and stock up on extinguishers.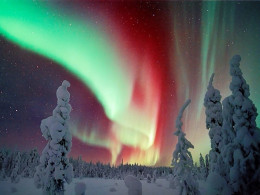 Well I imagine He would do it through some other source and not directly (i.e. Meteors, missiles etc.). I would battle for survival; do what I can for others and myself. Yet most importantly not be afraid if my life ended doing what I truly believe is right...