sort by best latest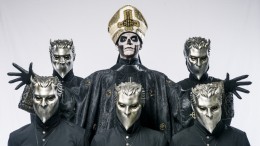 Do you mean the BAND Ghost? Because they definitely exist:
https://en.wikipedia.org/wiki/Ghost_(Swedish_band)
If you mean the supernatural kind of ghosts, as in the disembodied spirits of the dead, no I don't believe. I haven't seen any evidence to suggest that people's unexplained experiences are really interactions with ghosts.
I certainly do and one of my hubs is my experience of living in a place I am sure was haunted. My husband and another person actually saw one, and rumor has it that the previous landlords either saw or felt a presence too.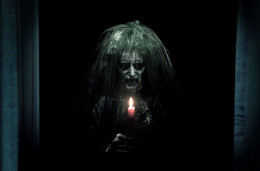 Yes, there are disincarnate entities who don't realize that they have left their physical form. There are things in this universe that much of humankind simply can't phantom.