sort by best latest
Judgement day is everyday. We each judge ourselves. We each face death and our conscience will judge us at our physical deaths.
VERY PROFOUND ANSWER INDEED. Oztinato is the quintessential thinker & philosopher, DON'T ANYONE FORGET THAT!!!

---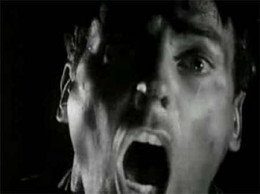 The concept of Judgement Day & End Days being near has been perceived & proclaimed by humanity for millennia. This postmodern era isn't the only period that some people believe are the so-called Judgement Day & End Days. This belief has persisted since ancient times.
Anytime there is a catastrophic period in history, there are people who believe that a Judgement Day & the so-called End Days are coming....& soon. Despite the countless & endless proclamations that a Judgement Day & End Days are coming, such haven't come yet to fruition. Such are merely the hyperbolic conjectures of some people, especially people who fear modernity & the evolution of societal progressivism.