sort by best latest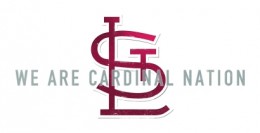 The Cardinals are taking it all the way!!
Last night's game is what baseball is all about!
Cardinal Nation in the house!!!
Let's Go Cardinals!
I do not want the Cardinals to win the World Series but I see this going 7 games and the Cardinals celebrating in St. Louis.
I hope Texas wins! Not a Cardinals fan at all, so I hope that the Rangers take it all! Hopefully my Twins can bounce back next year and make it to the World Series :)