sort by best latest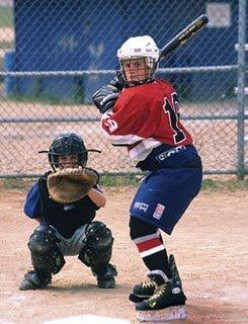 Yes indeed, I think it is a significant possibility. The Players Association is in the proverbial driver's seat this go-around, the owners have given up quite a bunch (their profits are suffering) and then into the picture from the East, you have the KHL; if you remember back in the days of the WHA; players benefited significantly by the dual league competition (not the owners); well this same scenario is in place. I believe the Players Association will not give up what the owners want and a significant amount of NHL players will go across the pond this winter...
I am still holding out hope that the NHL and NHLPA will be able to work things out in time to start the season on time. With that being said, it is certainly a possibility that there will be a lock out. September 15 is fast approaching and there is still a great distance between the two sides.
We will have a better idea what will happen in the next day or so, after the player's association responds to the league's offer. If the NHLPA responds favorably then the sides can get down to serious negotiations. If they completely reject the latest proposal then I fear there will be a lockout.