sort by best latest
Water and exercise. If I am healthy, stay hydrated, my skin, my eyes look better - better than any product that I can apply.
Those are nice. I also love Burt's Bees colored lip glosses because they are all natural.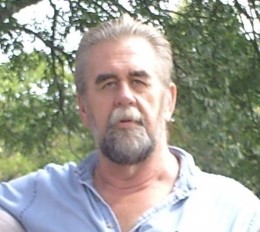 Look at this face. Does it appear that any of the many beauty products applied to it by my wife have had any positive effects?